Hear from our Happy Parents
Milo's House has made such a huge difference to my daughter's knowledge of sounds and letters. She has begun spelling and writing with confidence and to my amazement she was reading books within weeks of starting! My daughter loves attending class each week. Each session is filled with a variety of fun games and activities to keep her engaged and having fun whilst learning. The classroom is clean, relaxed and inviting. Milo's House has been invaluable! It has given my daughter the best start for school next year. Thank you!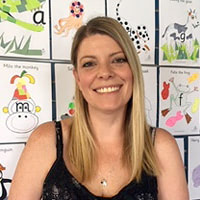 Liz
Kew East
Beau started Milo's House at the start of the year and I am so impressed with his progress. He is confidently sounding words out and showing a keen interest in literacy. I love the way the sessions are fun and gently build on each other. Beau is more than ready for school next year and Milo's House has played a big role in his preparation.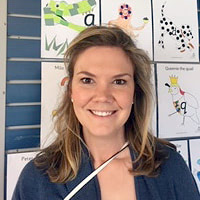 Cassie
Glen Iris
I can highly recommend Milo's House to anyone wanting to give their child a fun and educational head start before they begin school. We have been so impressed by how much Layla has learnt in the short time since she started. It is wonderful to see her confidence growing week after week as she is learning more letters and words. She adores her teacher Helen, and always looks forward to her lessons at Milo's House!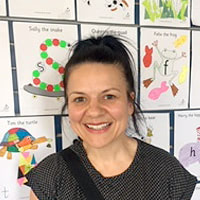 Jeanie
Kew
I cannot speak more highly about Milo's House. Both Fiona and Helen are fantastic teachers. I currently have two sons attending their classes and both love and look forward to these weekly sessions. I feel that they have benefited immensely from attending this course and have recommended it to friends, who also speak highly about it. My three year old looks forward to going back next year to attend 'Kinder 4' and my eldest has been given a fantastic head start for school next year. Thank you so much for creating this fabulous course and a sense of fun when it comes to learning.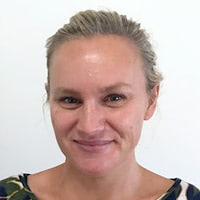 Meagan
Balwyn North
​
Milo's House is the best decision we made for our boys to attend. We have been so impressed with the program that I am constantly telling others about it. My eldest son attends a private session as he was struggling the first term of prep. He has come such a long way and we are very happy with the progress he has been making. I only wish I knew about this program a year earlier as I would have sent him to the group sessions which my preschool son attends...and absolutely loves!!!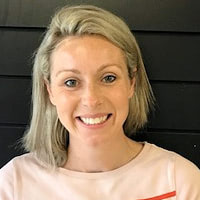 Kristy
Ferntree Gully
Milo's House is a fantastic program for pre-schoolers. It has taught my daughter an introduction to reading and spelling three and four letter words. The program makes learning fun!!! Our educator Helen is fantastic with the kids; kind, nurturing, professional and experienced. I would (and constantly do!) recommend Milo's House. High Praise!!! Thanks Helen!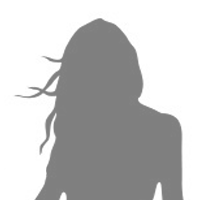 Sandra
South Morang
​
I can see how Jayden improved with his pronunciation and vocabulary. He can read a book by himself now. Thanks Milo's House and Helen in building up Jayden's confidence in reading and recognising words.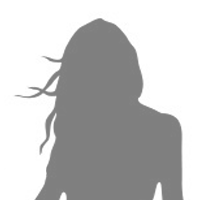 Chloe
Balwyn North
We came to Milo's House with no understanding of phonics and the best way to teach our son to read. Milo's has been the best decision we have made to ensure our son is ready for school. He now knows his letters, sounds and how to blend them to sound out words.....and is starting to read. The classroom environment helps to understand what is required when starting school next year. I have noticed his concentration has greatly improved. Milo's House is a fun way to learn and my son loves it. The best investment for the best start.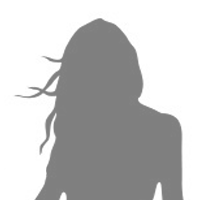 Leanne
Toorak
​
Our daughter has loved attending Milo's House this year. She has developed an interest in letter for the first time and the structure and small class size has provided a great environment to prepare her for prep next year. Thanks Helen.....Lily loves her Friday mornings with you.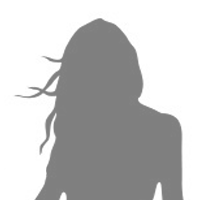 Belinda
Research
​
Our daughter has been attending Milo's House Kinder 4 classes with Helen since July, 2015. She loves having the Milo story to find out who will be coming to the birthday next and what the next letter and sound will be. She hopes to make it to the end of the book before she starts school. She has loved the mix of activities in Helen's class; music and dancing, literacy activities and craft. The classes have been a fantastic starting point for her literacy journey and the take-home readers are motivating and rewarding for her. I would recommend this program to all preschool children. Thank you Helen and Fiona.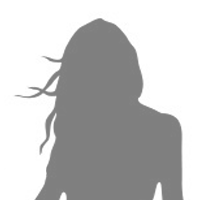 Amy
Seddon
​
The Milo's House program has been extremely beneficial to Flynn's confidence levels. I feel that it has prepared him for starting school next year. He is able to sound out and recognise letters and has found learning fun. Thank-you Helen!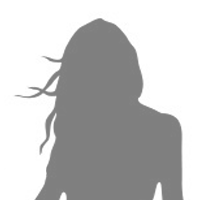 Gabby
Forest Hill
​
Our son attended Milo's classes and absolutely loved every minute of it. He would ask every morning if it was a 'Milo' day! He couldn't wait to find out who Milo was inviting to his birthday party and especially enjoyed the art and craft. As parents, we loved the program as we could see the confidence and learning that he was exposed to and gaining from attending these weekly sessions. He started school knowing all of his sounds and reading simple text; he soon jumped 'leaps and bounds' into complex text as the basics were already there. Highly recommend this program to any parent wanting to give their child a great head start!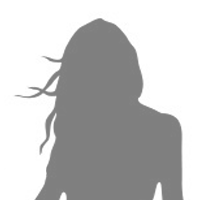 Noni
Balwyn North
​
We found Milo's House to be an excellent preschool program for Jacob. We feel that he is more prepared for prep and would highly recommend this program to any child. Thank you so much to Fiona who has been such a fantastic and enthusiastic teacher, who has taught Jacob valuable skills which will assist him through school. Jacob loves attending Milo's House and looks forward to his weekly sessions. Thank you again Fiona for making your program so enjoyable and interesting for my little man.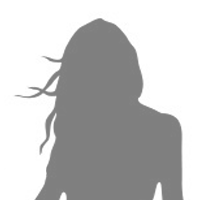 Suong
Kew
​
Milo's House was a great experience for my son who was doing a 'bonus' year of kinder before starting school. He gained phonemic awareness and can recognise all the letters. His confidence grew throughout the year in oral language especially 'show & tell'. The systematic approach of teaching made sense to him and he really enjoyed attending the classes.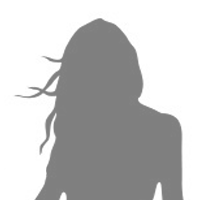 Jacqui
Fairfield
Helen has been fantastic and Katia has thoroughly enjoyed Milo's House. The program has challenged and engaged her interest in learning the alphabet. We wish we'd known about Milo's House sooner as I think Katia would have loved and benefited from attending earlier in the year.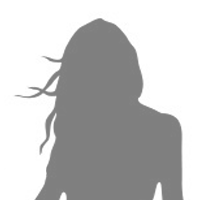 Nadia
Balwyn North
​
Milo's House has been a wonderful introduction to a more formal learning experience for Hannah. The small group has allowed for more intense - one on one learning. The program has spiked Hannah's interest in associating sounds with the written letters. She is highly motivated to listening for initial sounds and sounds within words. Helen has been a warm and friendly teacher who obviously loves her job - who wouldn't? These children are so rewarding! Seeing all of the children learning and having fun is wonderful. We wish we had started earlier with Hannah.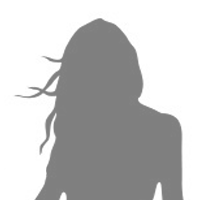 Sue
Box Hill South
​
This program has been wonderful for our son Andy. He looked forward to his class every week. He was captivated and entertained throughout the lesson, while also learning great skills with speech, reading and writing ... a great head start to Prep. Highly recommend Fiona's program!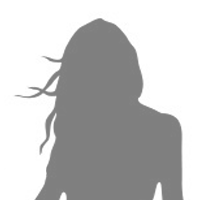 Betty
Forest Hill
My son attended Fiona's classes in the year prior to school. We were looking for an introduction to literacy that would compliment the play based learning already being undertaken at kinder. The program that Fiona used was accessible and relevant to Patrick's level of development and also lots of fun. These classes boosted Patrick's confidence and provided me with a platform to support his literacy skills at home.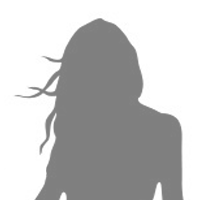 Camilla
North Balwyn
We enjoyed two wonderful years attending Milo's House. My daughter always enjoyed going along, and I can't describe the joy of hearing her read her first words! It's lovely for her to start school with such a solid phonics grounding which will be of such benefit when so many other new concepts are being taught. Without competent reading, school is tough! Fiona was a wonderful first teacher, and I'm sure has helped with school readiness.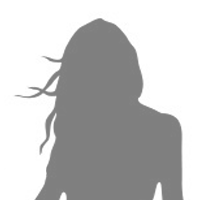 Elle
Mount Waverley
​
Milo's House has been a valuable journey for my son. He has with the help and nurturing side of Helen grasped all of his sounds and has successfully and confidently started reading. A great accomplishment and a great head start for his entry to primary school. Milo's House has been a positive and engaging experience for us.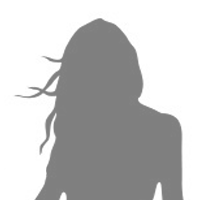 Susie
Northcote
​
Milo has provided my child with the foundations needed to give him confidence as he starts school next year. I would highly recommend this for any child.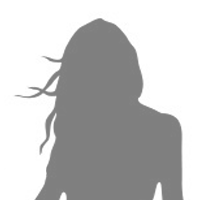 Lou
Balwyn North
​
Since Liam joined Milo, we have observed an increased interest in words, letters and stories. Through class activities and reading the Milo books at home, can now sound out words and read basic text with a little bit of prompting.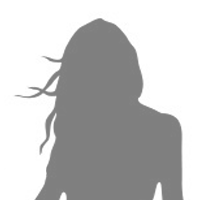 Jeremy
Mitcham
My 5 yr old twins Henry and Macey have been participating in the Milo's House program for almost a year. They absolutely love going each week and bringing along their show and tell. It's a very nurturing, encouraging and fun way to learn. I've seen both my children's confidence sore as they master new letters & sounds. They are now putting words together and actually reading the Milo's House take home readers. I've given them the gift of school readiness.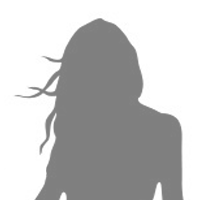 Caroline
Balwyn
​
Your program has been extremely helpful toward my daughters educational development. It has encouraged her to appreciate letters and words as well as reading and writing. Helen is a very professional teacher and shows a genuine interest in the education of the children.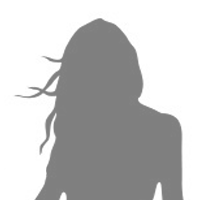 Des
Balwyn Nth
My daughter attended an early literacy class run by Fiona prior to starting school. We found the class both educational and fun. Fiona is a wonderful teacher who manages to achieve the best from your child whilst making it fun and stimulating. Fiona's method of teaching assists with equipping preschoolers with the ability and understanding of what is expected in a classroom. As parents, we all try to prepare our children for school by teaching them the alphabet and basic reading, but this is something only a teacher can teach correctly. Attending Fiona's class has provided a great starting point for school; my daughter is ahead of most of her class in reading and spelling. My daughter looked forward to each class, and responded to Fiona positively, and still refers to some of the things she learnt in Fiona's class fondly.

Fiona's love of teaching is apparent in her manner with children and the smiles and joy on their faces. My daughter's current teacher constantly praises my daughter's enthusiasm for learning and participation in class, which I attribute mostly to Fiona.

As we all know a good teacher is a true gift, one which we all want for our children.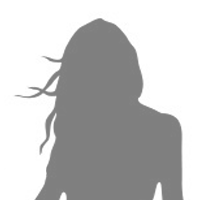 Deb
Kew
​
As my daughter is only in 3 year old kinder, I was reluctant to try anything that wasn't 'play based'. After meeting Fiona, I decided to give her 3 year old literacy class a try. My daughter Clarissa completely fell in love with the class and definitely sees it as 'play based' with the puppet, music, dancing, games, cutting, pasting and drawing. Clarissa eagerly waits for class every week to learn about a new character in the book, and in turn, another phonetic sound. The classes developed her passion for literacy through a sensory learning environment with movement, games, activities using her fine motor skills, pattern recognition and more. She started writing her name everywhere and kept asking me about letters/words. Fiona is extremely patient and engages the children so well. I highly recommend these classes to supplement kinder as it develops the 'whole' child and instills a love for learning as it's all fun and interactive.

(6 months later......)

.....Also just to let you know that randomly Clarissa will say "I miss Milo's House". Thanks again for being such an awesome teacher to her. She really loved you and the class!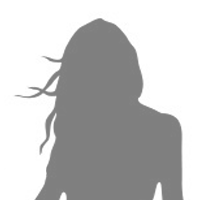 Linda
Burwood
​
We were extremely grateful to find Fiona after our son struggled with his reading and writing in his first year of school. Having already worked with a number of people he began working with Fiona and has made great progress and many gains. She has developed a wonderfully warm rapport with him and thinks carefully about the best ways to engage him and keep him motivated through out his sessions. By ensuring successful literacy experiences and providing constant encouragement Fiona has built up our son's confidence in his own abilities. We have appreciated the excellent feedback Fiona provides about each session and how easy she is to talk to about our son's progress and goals moving forward. We thank Fiona for the significant part she has played in kick starting our son's learning journey.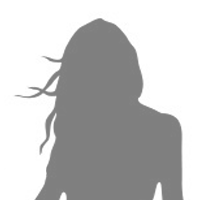 Sarah
Mont Albert North